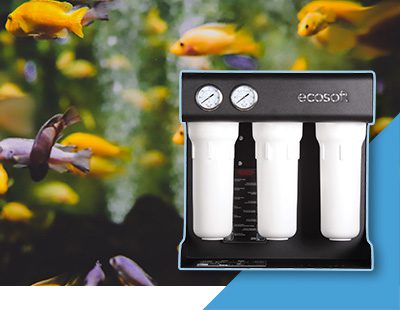 Experts in Aquatic Filtration
At Aquatic Filtration we are driven to provide outstanding service and products to keep your domestic or commercial aquarium or pond set up happy and healthy.
With years of proven knowledge and experience, we can guarantee you solutions to provide the perfect water conditions to meet your fish tank or ponds requirements.
Our filtration and aeration technologies can combine more than one type of system to ensure the very best, robust and exacting water standards.
Our aim is to provide healthy water for aquatic environments so that your fish and plants flourish and thrive. We provide solutions for the smallest tank to the largest pond.
Happy Fishy – No Pond too Big, No Tank too Small.